Event
Saturday 4 February 2017
Yuri Honing Acoustic Quartet
---
'One of the most fearless and creative saxophonists of the moment' – The Times.  In Desire by Yuri Honing captures you with the gripping sounds of this Edison- and Boy Edgar- prize-winner all framed by beautiful video images.
Not someone to put music into boxes, saxophonist Yuri Honing has always sought out diverse settings to play in has he seeks to transcend genres and generations. He approaches jazz as a language rather than a style, adding depth and tension to his fluid melodious playing. At Jazz Maastricht we had the chance to experience his quartet's unforgettable playing during 14/15 season, so we are very happy to welcome this talented band back to the Ainsi stage.
Looking to find out what he sounds like? Check out his album Desire, here you can discover the long and vivacious tonal series of this Edison and Boy Edgar Prize winner.
Lineup
Yuri Honing – saxophone
Wolfert Brederode – piano
Gulli Gudmundsson – double bass
Joost Lijbaart – drums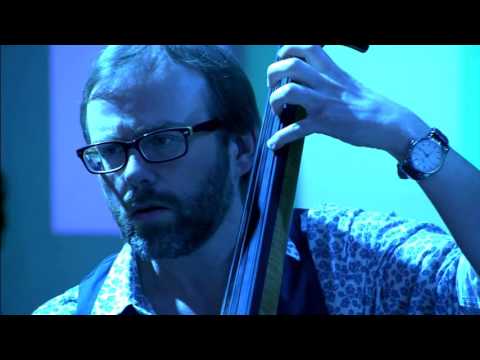 Laatste plaat
Desire (2015)
Links