Event
Thursday 24 January 2019
Yuri Honing
---
Yuri Honing played to a sold-out AINSI in 2017. He swept us up in long, lingering melodies and before we knew it the concert was over. So of course, we took the first chance we could to invite him back to Maastricht! This time he's coming with his acoustic quartet. Make no mistake, this practical dream-team of Dutch jazz stars plays Jazz with a capital J, but frequent nods to neo-classical music and the masterful interplay between the band members make them anything but predictable.
---
Not someone to put music into simple categories, saxophonist Yuri Honing has always sought out diverse settings to play in as he seeks to transcend genres and generations. He approaches jazz as a language rather than a style, adding depth and tension to his fluid melodious playing.
Yuri has been at the top of his game for many years now, touring all over the world. After a highly successful debut theater tour, he's has created a new show based on his most recent album Goldbrun. Rarely has an album been received with such praise from press and fans alike! Prepare to be enraptured by the immersive soundscapes of this Edison- and Boy Edgar- prize-winner.
Lineup
Yuri Honing – Saxophone
Wolfert Brederode – piano
Gulli Gudmundsson – double bass
Joost Lijbaart – drums.
---
'Romantic music for contemplation' – Parool ★★★★
'With this quartet, the music merges into something indescribable.' – Trouw ★★★★★
---
In collaboration with the Theater aan het Vrijthof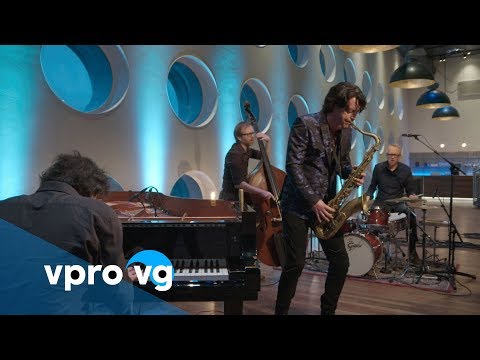 Laatste plaat
Goldbrun
Links