Event
dinsdag 30 april 2019
Jazznotjazz: Black Flower & Evacuation Plan
---
Aankomend International Jazz Day zal de perceptie van Jazz worden beet gepakt, ontleedt en hervormd, genres worden overstegen en muren doorbroken door Maastricht Jazz Award winnaar Evacuation Plan en de Belgische Ethio-jazzers Black Flower.
---
"All of these are the Artifacts, coming from the healing place of the soul.  May their beneficial power burn inside you." -Nathan Daems
---
Een double bill in de Bovenzaal van het Theater aan het Vrijthof.
Black Flower
Laat je meeslepen door Nathan Daems en zijn band op een ontdekkingstocht waarbij Oosterse invloeden, Ethiodub en jazz elkaar moeiteloos kruisen en samensmelten in een spiraal van beweging en geluid. Nathan Daems en zijn band brouwen een bijzondere mix uit de wereldberoemde Ethiopische invloeden van Mulata Astatke, afrobeats à la Feta Kuti en westerse muziektradities.
Line-up Black Flower
Nathan Daems – Sax, washint, ney, kaval, flute, composition
John Birdsong – Cornet, cornetto, sea shells
Filip Vandebril – Bass
Wouter Haest – Organ, clavinet
Simon Segers – Drums

---
Evacuation Plan

In zijn composities pakt Taejung Kim moderne jazz, reggae, latin, punk en rock, breekt ze af en maakt er iets compleet nieuws van. Geen wonder dus dat hij voor zijn band Evacuation Plan opzoek ging naar een net zo divers gezelschap muzikanten. Resultaat: openen voor Antoine Pierre op Verviers Jazz, een reeks aan top festivals en vers bekroond tot Maastricht Jazz Award winnaar!
Line-up Evacuation Plan:
Taejung Kim – Guitar, synth, compositions
Robin Rebetez – Tenor and soprano saxophone
Wolf van Gemert – Electric bass
John Wolter – Drums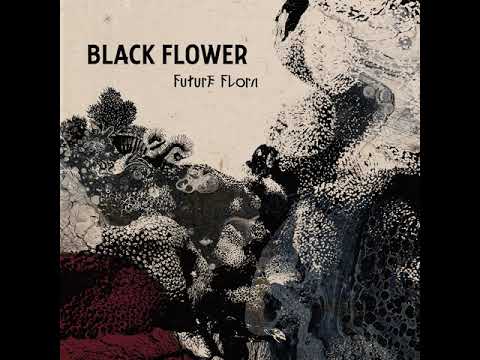 Denk aan
Mulatu Astatke / The Budos Band /
Laatste plaat
Intermediate State (2018)
Links